It is a place that is clear to everyone that it is an entirely new creation.
At the same time, it is a place that seems familiar, as if it has stood since ancient times.
Every time you visit there, it makes you realize that people are all equal,
equal with birds and flowers, that we are all part of the world.
What we create
goes beyond human time, and measures of time like 100 years.
It is a kind of architecture that connects to 1,000 years from now, as well as 1,000 years ago. We are not bound by human convenience or by the abundance of modern times.
It is a kind of architecture that the world needs, takes root, and breathes together.
Architecture Where Gods Live
It is like that place where the gods dwell.
Tan Yamanouchi & AWGL since 2018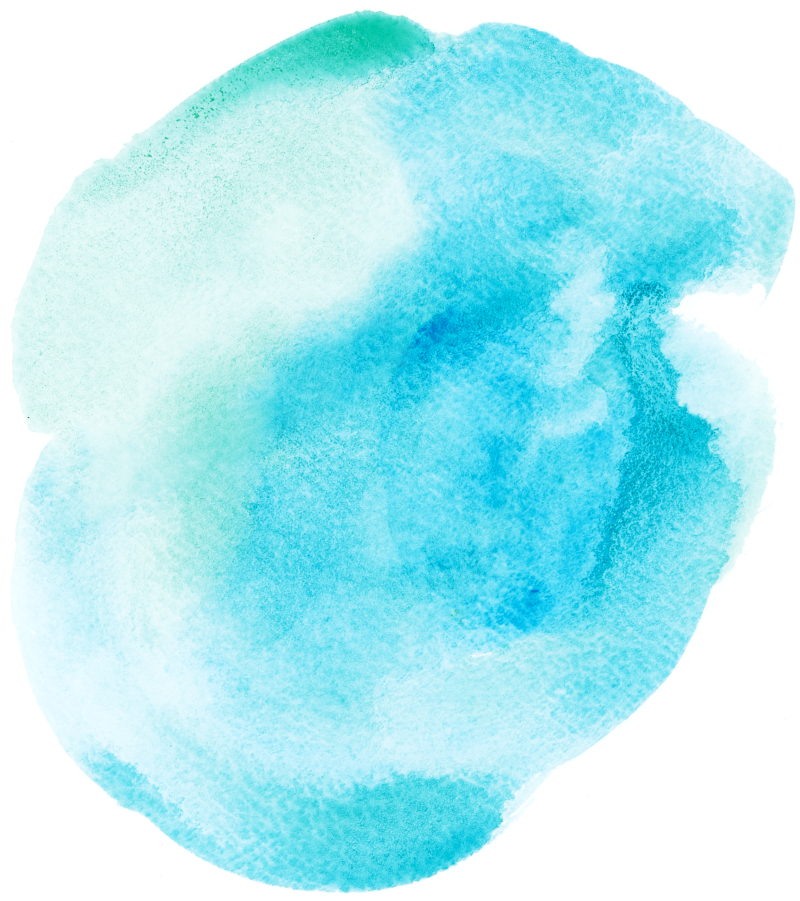 To be an architect beyond a mere architect.
That means to look back at what an architect was originally meant to be.
The word "architect" originates from the ancient Greek word "arkitekton."
"arkitekton" is a word that refers to a technician with specialized knowledge,
and at the same time, someone who manages overall businesses.
The world will continue to be more complex, and problems will be more diverse/multi-layered. It is in ages like this, an architect who can be an "arkitekton,"
is necessary for the world.
- Tan Yamanouchi, CEO + Principal Architect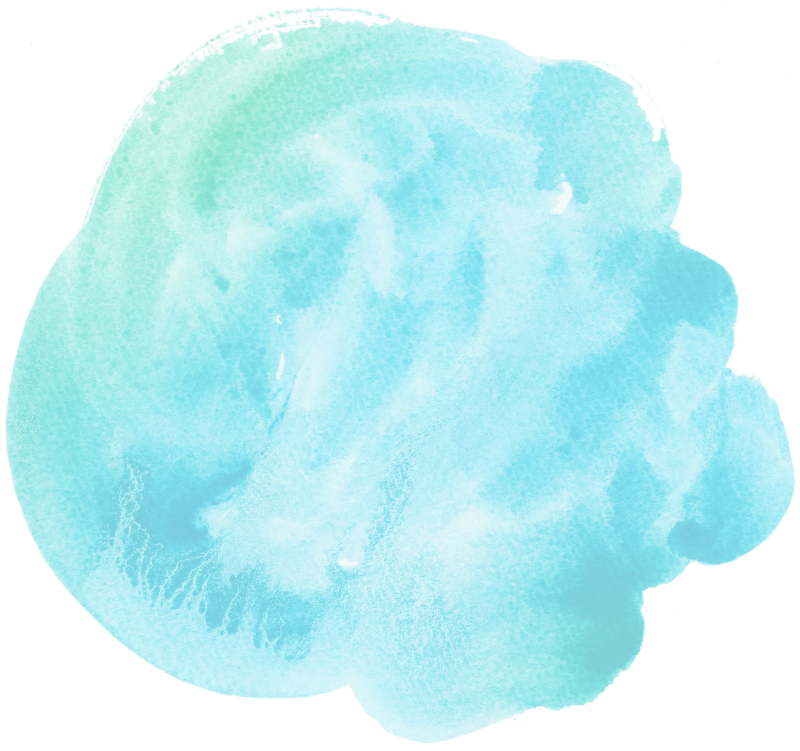 We seek to design architectures constructed with the philosophy/idea of animism.
Based on the philosophy/idea that derives from ancient Japan,
"God dwells on all things,"
we conceptualize and design our architecture.
We seek to bring architecture that expands the conventional architecture's scope of the world/common sense.
In order to do this, it is essential to integrate/be combined with other industries that in the past were difficult to collaborate.
We approach architecture from an integrated perspective to rebuild the system.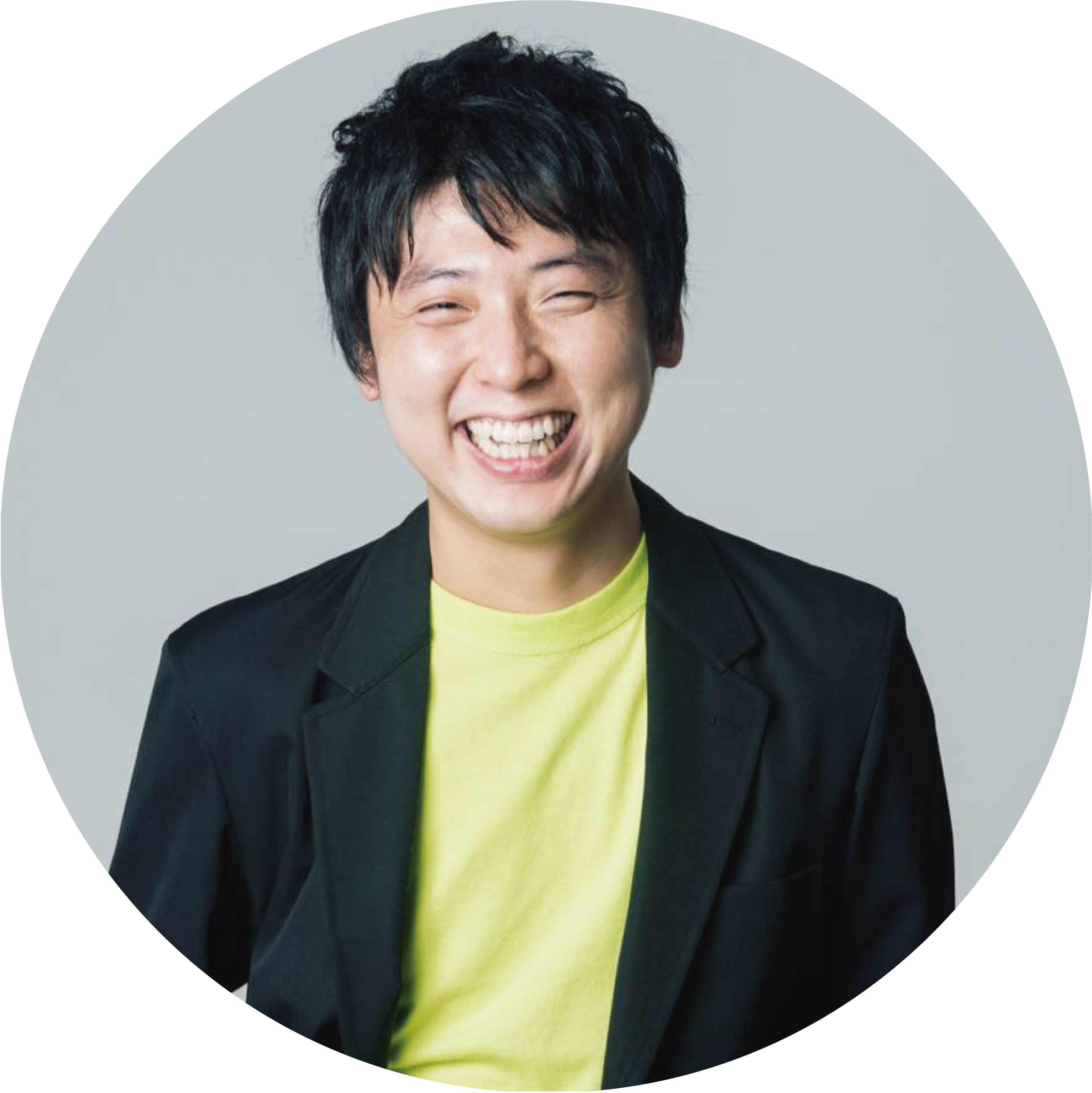 Tan Yamanouchi | CEO + Principal Architect
Graduated from the Graduate School of Keio University, completing a master's program. Entered "Hakuhodo Inc." in charge of Market Designer (MD).
Became an architect after leaving the company.
In 2017, received the "Architects of the Year 2017" award from ADAN.
In 2019, acquired two titles: "Best Integrated Architecture & Brand Design Studio 2019 - Japan" and "Best Hotel Architecture Project 2019 (Tokyo): MANGA ART HOTEL" in UK.
Has an international reputation for having the rare talent and skill
to conduct both architectural design and branding produce.
AWGL KAMAKURA HEADQUARTERS
Yamanouchi, Kamakura-shi, Kanagawa, Japan
office hours : 10:00 - 18:00
mail : info@awgl-inc.com
AWGL GINZA LAB
Minato 1-9, Chuo-ku, Tokyo, Japan
office hours : 12:00 - 17:00
mail : info@awgl-inc.com
AWGL SAPPORO BRANCH
Shinkotoni 6-7-7-10, Kita-ku, Sapporo, Hokkaido, Japan
office hours : 10:00 - 18:00
mail : info@awgl-inc.com
We accept requests/inquiries regarding architectural design and branding,
regardless of whether it is for a new construction/renovation, a project in Japan/overseas, and regardless of the size or business conditions of the project.
Please feel free to contact us first, and it would be our pleasure
if you can visit our company for a consultation.
We make proposals based on your budget.
If you wish to contact us concerning interviews/publications,
please contact the below contact information.
info@awgl-inc.com
Topic: New inquiry, Interview request, Publication request, etc.
Ever since I was a little child,
I've always loved the "Piccolo Corp Ltd" from "Porco Rosso" (Kurenai no Buta),
a Studio Ghibli film directed by Hayao Miyazaki.
That's why ever since I decided to have my own company,
I've always wanted to make a company like Piccolo Corp Ltd in Porco Rosso.
When you can sincerely focus at your own pace, working to make something
is really enjoyable and this is a job that enriches one's life.
You can be a new graduate, changing jobs, wishing to work full-time, or part-time,
and we welcome working while raising your children. We actively accept working from home as well. Also, to offer you a work environment immediately when there is a chance,
our recruitment status is "always hiring."
If you are interested in us, please visit and check us out at our atelier.
- Tan Yamanouchi, CEO + Principal Architect
Please feel free to contact the below contact information.
info@awgl-inc.com
Topic: Staff work inquiry, Part-time work inquiry, Internship inquiry, etc.